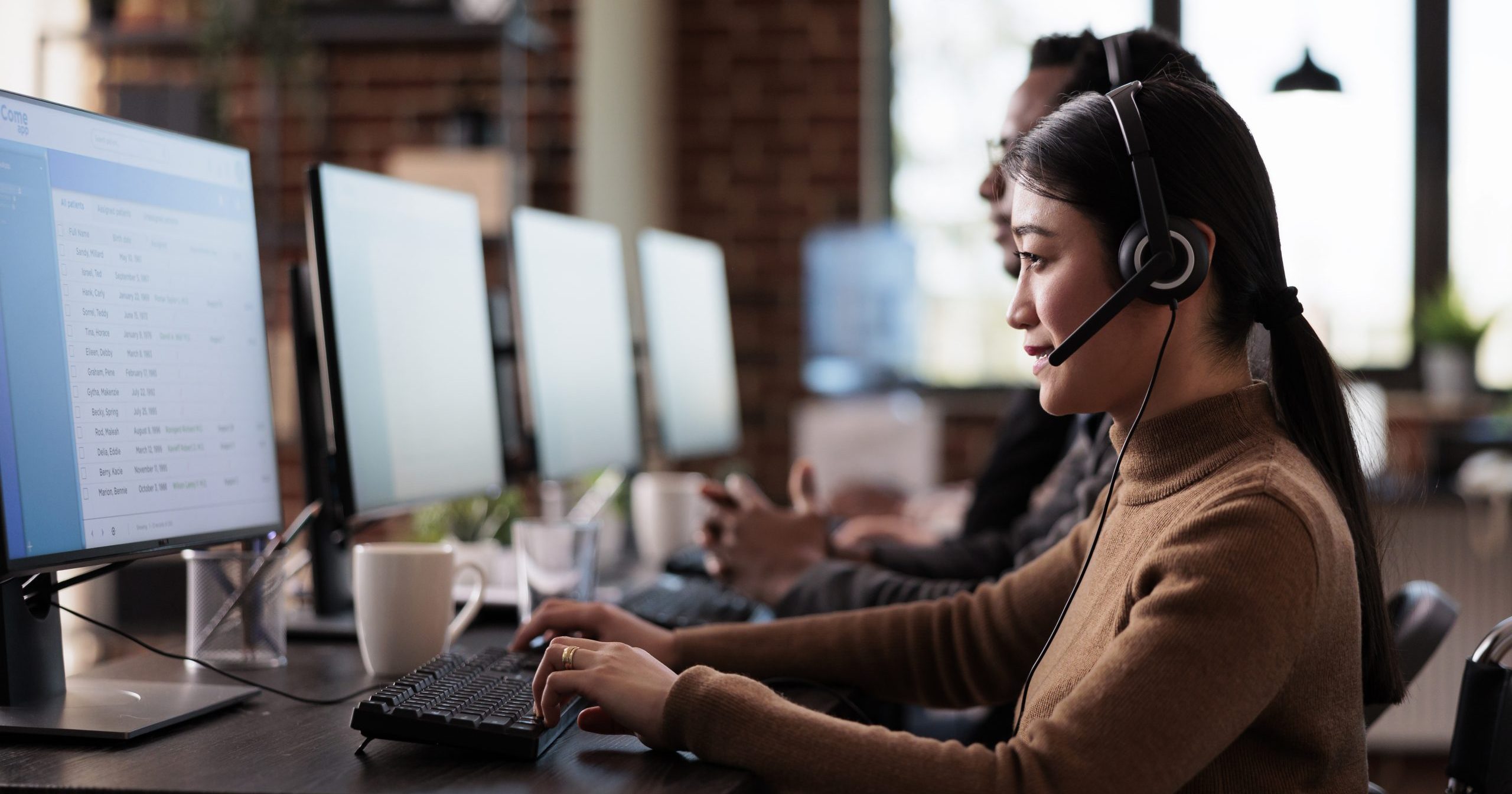 Contact Us for Expert Solutions in Security Access Control, LED Signage, and CCTV.
If you are searching for top-quality solutions in security access control, LED signage, and CCTV, you have come to the right place. At APM Global, we specialize in providing comprehensive systems and services to enhance your security and communication needs.
Our team of highly skilled professionals is dedicated to delivering customized solutions tailored to meet your unique requirements. Whether you need to secure your premises with advanced access control technology, enhance your brand visibility through attractive LED signage, or implement a robust CCTV system for enhanced surveillance, we have got you covered.
To discuss your project details or to inquire about our wide range of products and services, feel free to contact us. Our friendly and knowledgeable customer support team is available to assist you in finding the perfect solution that suits your specific needs and budget.
Don't compromise on security or settle for anything less than exceptional LED signage and CCTV systems. Contact us today to explore the possibilities and let us help you improve the safety and efficiency of your business operations.
Sales & Service Centre
33 Ubi Avenue 3, #05-23
Vertex – Tower B
Singapore 408868
Tel: +65-6710-4938
Email: sales@apmglobal.com.sg
Factory & Service Centre
1 Tuas Bay Close #01-13
Singapore 636997
Tel: +65-6710-4938
Fax: +65-6710-4939
Email: sales@apmglobal.com.sg
We value our customers' satisfaction above all else, which is why we have a dedicated Contact Us service to assist you with all your maintenance, troubleshooting, repair, and servicing needs. Our knowledgeable team is ready to address your concerns and provide timely solutions to keep your products running smoothly. You can rely on our expertise and experience in the industry to guide you through any technical difficulties you may encounter. Don't hesitate to get in touch with us – we are here to help ensure your complete satisfaction. Contact us today and experience our top-notch customer support firsthand!