Smart Face Recognition Terminal with OMNI-Key Module
Designed to enhance security and efficiency, this innovative device uses advanced face recognition technology to accurately identify and authenticate individuals in real-time.
Featuring the powerful OMNI-Key module, it offers seamless integration with HID cards, elevating your security measures to the next level.
Its intuitive interface and comprehensive features make it a perfect fit for various applications, including employee attendance tracking, visitor management, and much more. 
Face Recognition Terminal with Temperature Screening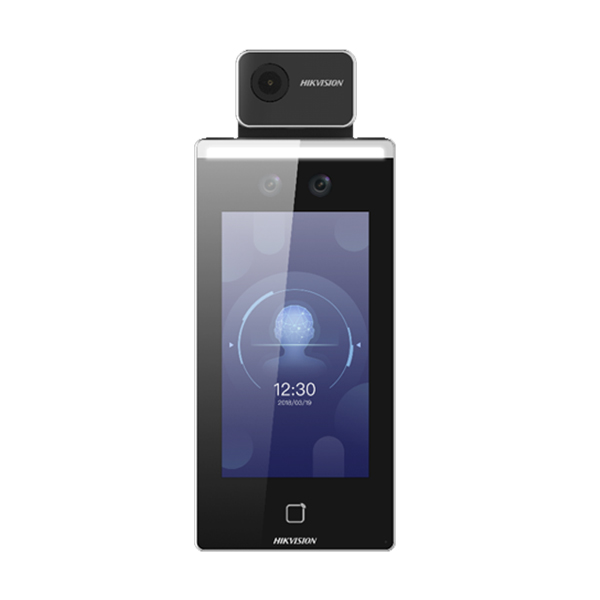 Equipped with advanced facial recognition algorithms, this terminal ensures accurate identification and authentication of individuals, bolstering the security of your premises. 
In addition to its access control features, this terminal also incorporates a temperature scanning function to instantly detect abnormal body temperatures.
By utilizing advanced infrared technology, it provides quick and non-intrusive temperature screening, promoting a safer environment and helping to mitigate the spread of contagious diseases.
Face Recognition Terminal with Built-in Wifi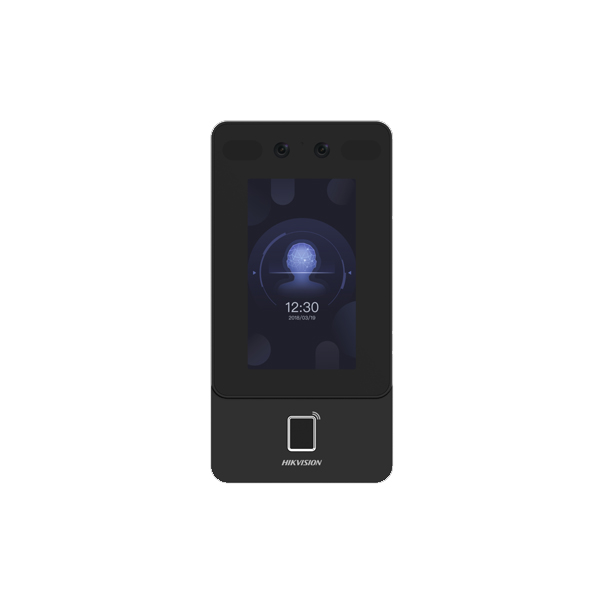 Step into the future with our Face Recognition Terminal, the epitome of cutting-edge access control solutions. Powered by reliable facial recognition technology, this terminal offers a secure and reliable means of authentication.
Effortlessly managing access to your premises, it guarantees a hassle-free experience for authorized individuals. Incorporating built-in wireless connectivity, this intelligent terminal seamlessly integrates with your network, enabling instant data transfer and effortless monitoring.
Elevate your security measures with our Face Recognition Terminal and unlock unparalleled access control capabilities.
8-inch Face Recognition Terminal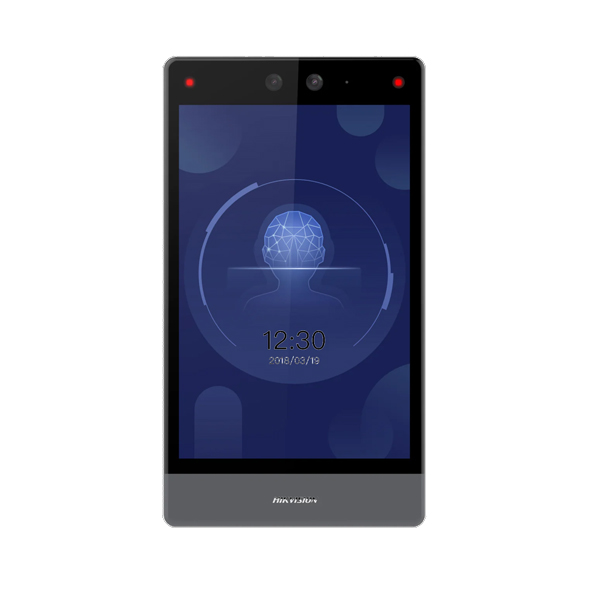 Efficiency and accuracy meet in our 8-inch Face Recognition Terminal, setting a new standard for access control systems.
Enjoy the convenience provided by the large 8-inch display, offering pristine image quality and optimal visibility.
Users can easily navigate the terminal's operation, thanks to the intuitive interface that simplifies the access control process. With lightning-fast face recognition capabilities, this terminal instantly verifies individuals, reducing queuing time and improving overall productivity.


Discover the ultimate solution for access control with our feature-packed Card Access Reader. Powered by a robust 32-bit high-speed processor, this cutting-edge device guarantees swift and accurate identification, granting authorized personnel seamless access to your premises.
With support for tampering alarm, the reader acts as a vigilant guardian, promptly sounding an alert in case of interference or tampering attempts. The built-in buzzer completes the user experience by providing distinct audio feedback, ensuring successful entry with every use. 
Pro series card access reader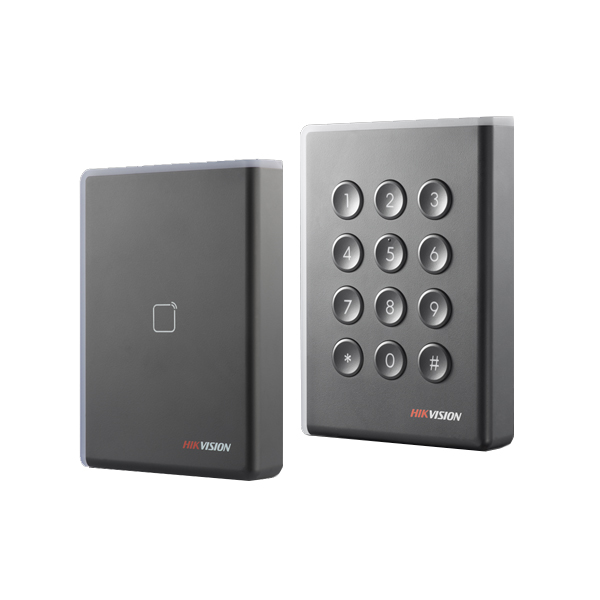 Enhance the security of your premises with our advanced Card Access Reader. Equipped with a tamper-proof function, this reader is engineered to detect and deter any unauthorized attempts to compromise the system, ensuring reliable access control.
Its built-in buzzer provides convenient status indication, allowing users to instantly identify the outcome of their access attempts. Whether you have a small office or a large facility, this Card Access Reader will help you maintain a secure environment while providing user-friendly functionality.