Maximize Visual Impact with our LED Display for Signage Display.
Attention-grabbing and visually stunning, our LED Display is the ultimate tool for signage display. Utilizing the latest LED technology, this commanding LED wall brings your promotional content to life with brilliant colors and high-definition clarity.
Whether employed in malls, stores, or showrooms, our LED Display effortlessly attracts customers and amplifies brand messaging. With its versatile capabilities and centralized control, this product is an excellent addition to any command centre, empowering you to effortlessly manage and display captivating content for optimal customer engagement.
Experience the power of advanced digital signage with our state-of-the-art LCD videowall Display. Engineered to captivate audiences, this videowall delivers stunning visual precision, making it a game-changer in retail signage applications.
Seamlessly combine multiple displays for a brilliant, larger-than-life canvas that tells your brand story with unparalleled impact. With its advanced connectivity options and intuitive software, you can effortlessly control and manage your content, ensuring dynamic messaging that keeps your audience engaged.
From retail environments to command centers, our LCD videowall Display is your ultimate tool for making a lasting impression and gaining a competitive edge.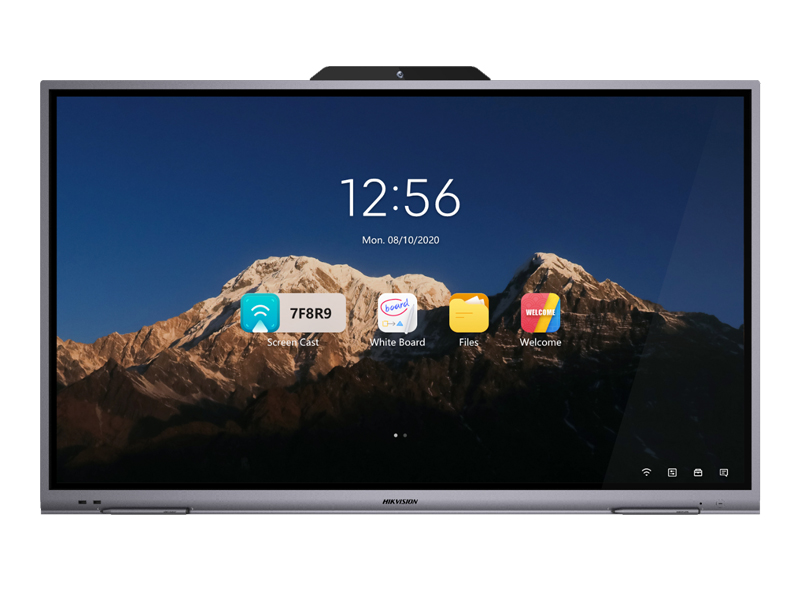 INTERACTIVE SMART DISPLAY
Transform your Meeting room or Learning centre with our Interactive Display

Upgrade your training center or meeting room with our advanced interactive display, ready to revolutionize the way you facilitate learning and hold productive meetings. 
Designed with the needs of trainers and educators in mind, our interactive display offers a wide range of functionalities to enhance the learning experience. From interactive whiteboarding and annotation tools to instant access to digital resources, this device empowers trainers to captivate their audience and facilitate active participation.
Its intuitive interface and cutting-edge collaboration tools allow teams to collaborate, share ideas, and co-create content effortlessly. With built-in video conferencing capabilities, remote participants can join in seamlessly, making it ideal for global enterprises and team collaborations.
FLOOR STANDING DIGITAL SIGNAGE
Enhance the allure of your retail environment with our premium Floor Standing Digital Signage. This eye-catching display serves as an attention-grabbing platform to showcase your brand's advertisements with unrivaled clarity and vibrancy.
Seamlessly integrated with modern technology, it offers effortless content management and scheduling, ensuring that your messages are delivered at the right time to the right audience.
Maximize your retail advertisement potential and create memorable experiences for customers with this state-of-the-art digital signage solution.
Featuring a high-resolution screen and easy-to-use controls, it enables you to deliver engaging and impactful messages to your target audience. Seamlessly blend digital content with your physical space and make a lasting impression on customers.
Stay ahead of the competition by embracing the power of digital signage in retail.