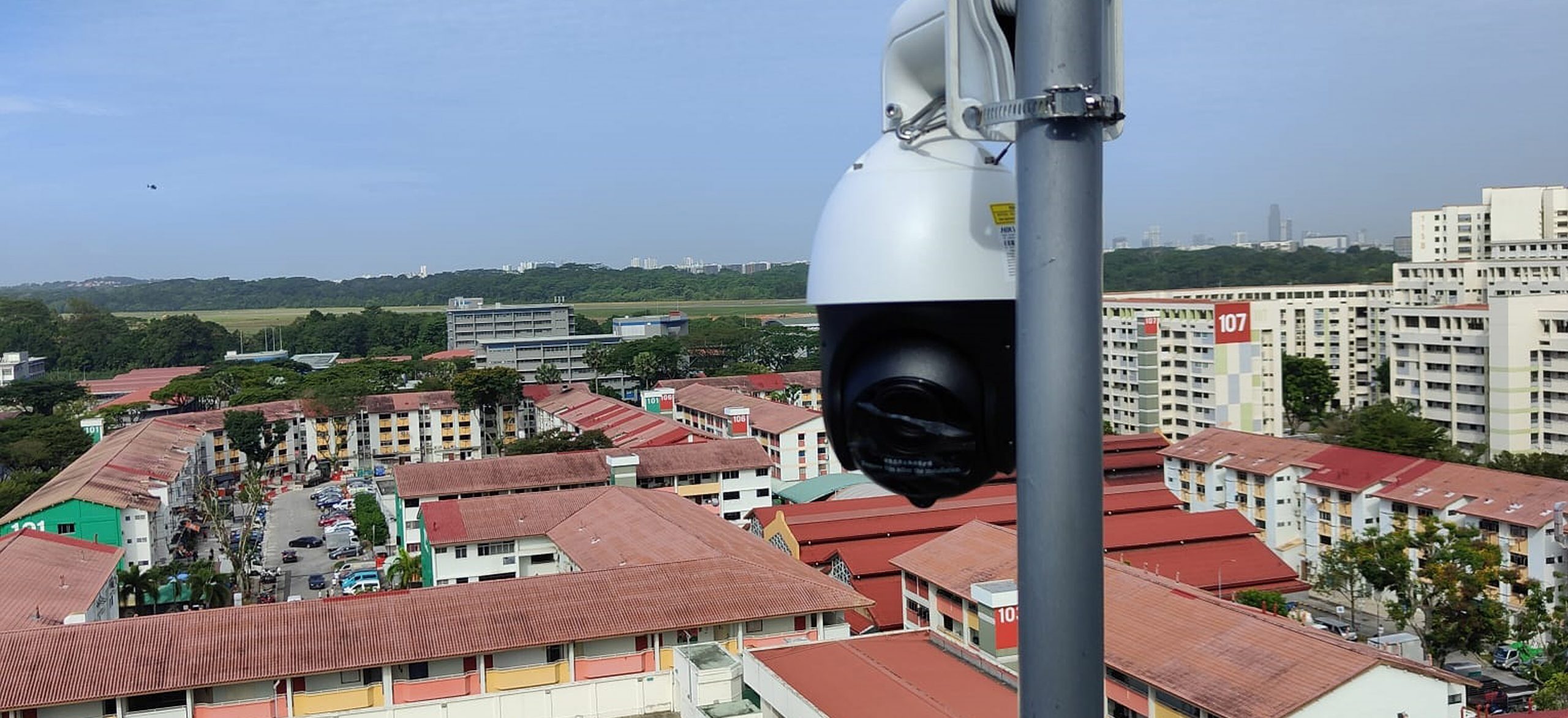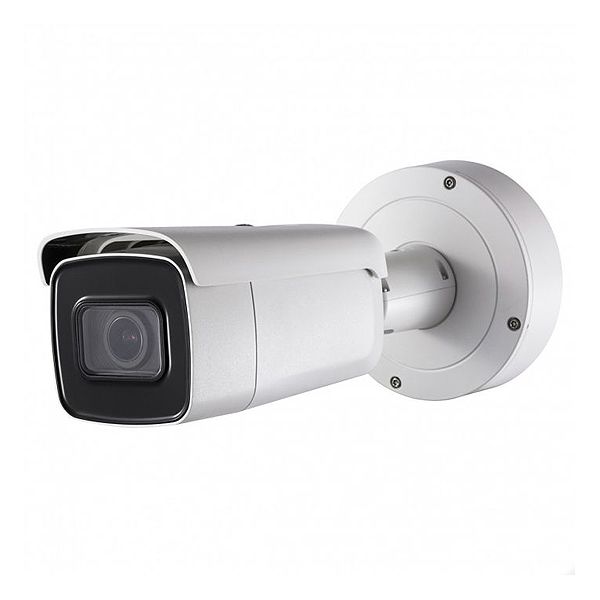 Secure your homes, factories, warehouses, and shops with the dependable and advanced Bullet Series Camera. It delivers high-definition video quality that captures every minute detail, ensuring seamless surveillance of your premises.
Its ability to create high-quality imaging gives it an edge over other cameras, making it an excellent choice for those who seek accuracy and clarity. Not to forget, its water and dust resistant properties make it weatherproof and durable.
Regardless of the elemental conditions, it continues to perform excellently, backing up your security at all times.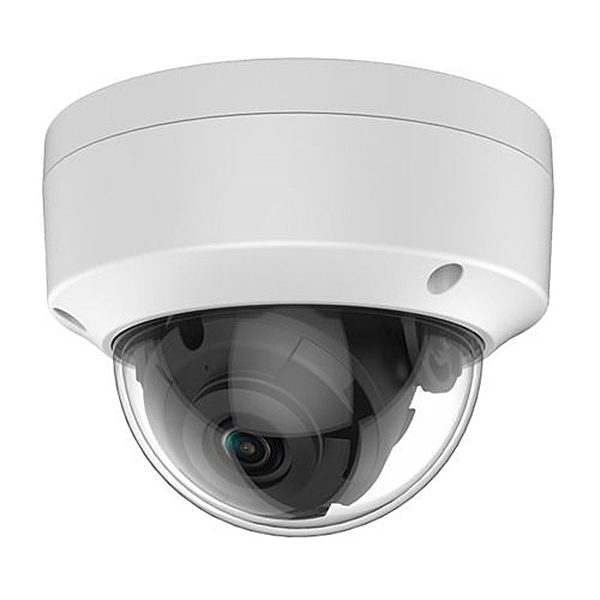 Experience unparalleled security with our Dome Series Camera. Specially designed to provide a vigilant eye in a variety of environments – from homes and shops to factories and warehouses, this device ensures a protective shield around your valuable spaces.
The high-quality imaging system renders crystal clear footage, capturing the minutest of details with precision. The durable casing adds to its charms, being water and dust resistant. So, rest assured, come rain or shine, your Dome Series Camera will not cease to perform.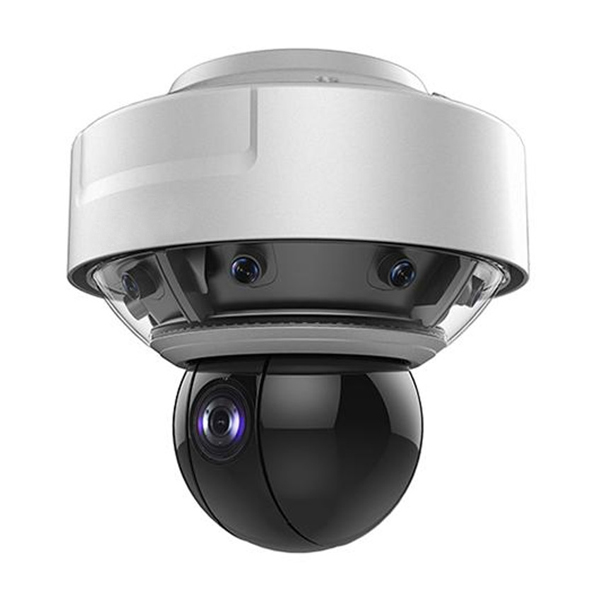 Experience the world in breathtaking detail with our latest Panoramic Camera, designed to break the boundaries of common photography.
With capabilities to shoot incredibly wide-angle, 180-degree, and 360-degree stitched panoramas, the possibilities are truly endless. The camera's exceptional zoom in-and-out feature ensures that you don't miss even the most minute details, highlighting everything from grand landscapes right down to individual objects.
Plus, with our pioneering DarkFighter technology, clarity in darker environments is no longer a problem. The Panoramic Camera is your answer to capturing the world in all its majesty, ensuring every photo you take is a masterpiece in itself.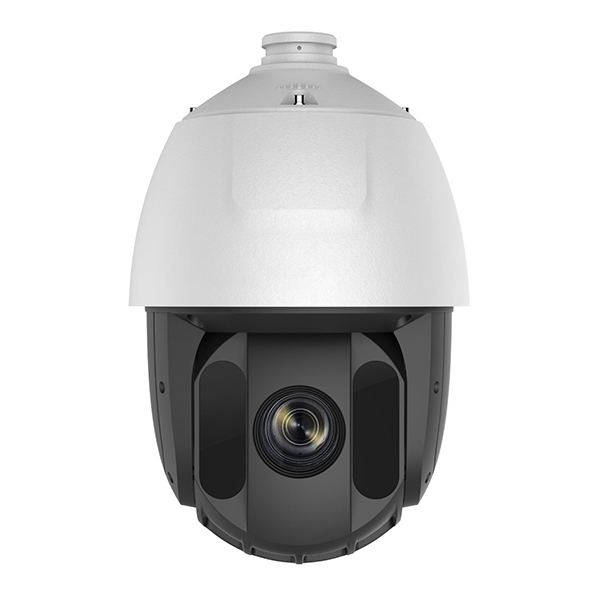 The PTZ Series Camera is a unique asset in the surveillance world. It is known for its expanded video coverage as it can extend its reach to every corner that is typically neglected with a standard camera.
With its advanced rotation feature, the camera can provide 360-degree coverage without any hassle or a single blind spot. Outstanding in its night-time performance, the PTZ Series Camera is equipped with an infrared system that allows up to 15 m of clear visibility even in the darkest of environments.
This powerful device promises high-grade surveillance with precise image quality and broad coverage day and night.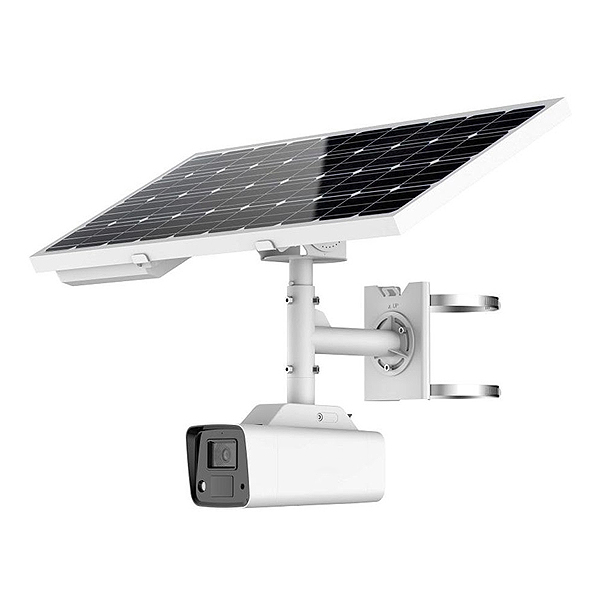 Navigate to a new era of security with our Solar-Powered Security Camera.
This innovative device is powered by sunlight, turning natural energy into a continuous, reliable surveillance power source. Ideal for challenging setups, the camera can establish critical awareness in areas where electrical power cables are difficult to deploy.
Designed with user convenience in mind, it features flexible viewing angles to meet your bespoke surveillance needs. Simple deployment teamed with trusted performance make this solar-powered camera an unbeatable security companion.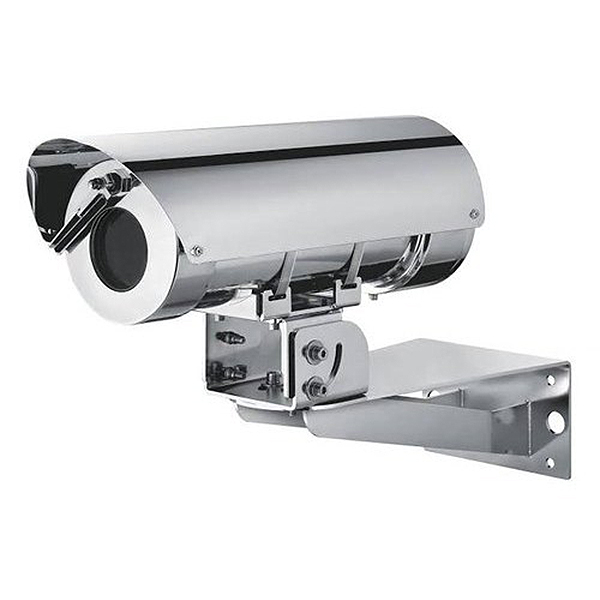 Secure your high-risk environment with our resilient explosion-proof cameras. These cameras use a hard-wearing 3.5-mm thick stainless steel housing to tolerate the most extreme situations.
The housing serves two primary functions; it gives the cameras an extraordinary level of durability, and it aids in preventing a potential internal explosion. We have developed a specially-designed joint that significantly reduces the risk of an internal explosion.
With such a high level of protection, our explosion-proof cameras prove to be the perfect match for places with a high explosion risk, including factories, chemical plants, and oil and gas stations.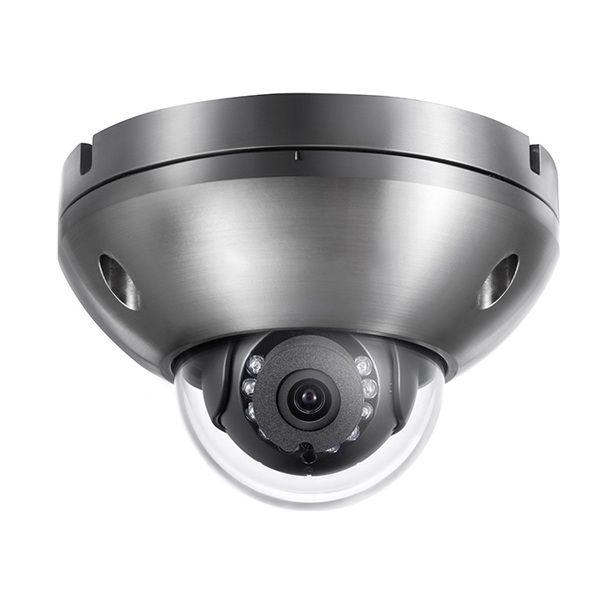 Anti-Corrosion Series camera
Designed for resilience, our Weatherproof Anti-Corrosion Cameras hold their own in the face of adverse environmental conditions.
Manufactured with superior 316L (marine grade) stainless steel, these cameras boast a durable construction that resists the damaging effects of continuous exposure to salt, humidity, and chemical contamination.
This corrosion-resistant design enables them to function optimally even when constantly subjected to the corrosive salty sea air, making them ideal candidates for marine, naval, and underwater environments, along with other industries where corrosion poses a significant challenge.