Vehicle Entrance & Exit Management for Enhanced Security and Parking Analysis
Upgrade your parking facility with our advanced Vehicle Entrance & Exit Management system. This comprehensive solution offers a reliable and efficient approach to controlling entry and exit points, ensuring the security and safety of your premises.
Seamlessly monitor and manage vehicle traffic, allowing for smooth entry and exit procedures. Leverage our sophisticated parking analysis tools to gain valuable insights into parking utilization, enabling you to make informed decisions for optimal resource allocation. Enhance the overall parking experience, increase revenue streams, and maintain a secure environment with our tailored Vehicle Entrance & Exit Management solution.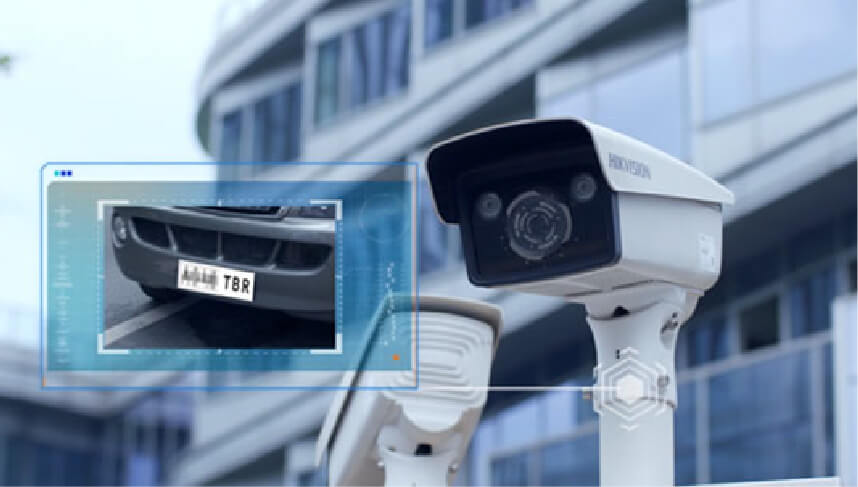 ANPR Intelligent Entrance Video Unit
1/3″ Progressive Scan CMOS
Up to 2688 × 1520 resolution with real-time video
2x pics high-performance LEDs (integrated white light and IR)
3.1 to 6mm motorized vari-focal lens
Support relay output to control vehicle barrier
Support loop triggering or radar triggering
Support multi-frame LPR
Support dirty license plate recognition
Support quick pass of multiple vehicles
Support vehicle type, vehicle color and vehicle brand recognition
Integrated shield, lights, TF Card (up to 128 G)
Up to 30,000 whitelists
Offline control
PoE (802.3af)
One-touch focus
Manual capture and ANPR
Barrier gates with straight boom pole
The boom pole can fall in low speed to avoid hitting vehicle and pedestrian.
High protection level. The chassis is produced with 2 mm cold rolled steel sheets in numerically-controlled precision. The surface is coated with plastic powder which is anti-UV, antistatic, non-peeling, and non-fading. The dustproof and waterproof level conforms to IP54.
Multiple control modes. Rising priority. The boom pole can be controlled via relay, remote controller, and software command.
Multiple anti-hitting modes via induction, IR, pressure wave, etc.
Anti-condensation. The electric motor is in low consumption even when the barrier gate is not in working status, which will keep the motor in normal temperature. So even in cold weather, the lube will not be frozen to guarantee the normal running of barrier gate.
Auto lock. Even when the power is cut off, you can use tool to keep the barrier gate working.
Entrance and Exit Controller (Ticket)
ARM A9 processor with high performance to manage vehicle in heavy traffic flow easily.
Embedded LINUX operating system and modular design to guarantee the long-time and stable operation of the syst
Various charging standards configurable to distinguish the charging standards for different vehicles.
Flexible management strategies for vehicle entering and exiting with various vehicle releasing rules to satisfy the requirements in different situations.
LCD information and advertisement display.
Ticket printable of entrance station for the entering of vehicle without license plate
QR code readable of exit station for payment.
Voice prompt of the charges to reduce the workload of staff.
Integrated with vehicle detection module to detect and control vehicle when loops are connected.
Abundant peripheral interfaces to connect various peripheral devices to apply to multiple situations
You can swipe card on the front panel of the station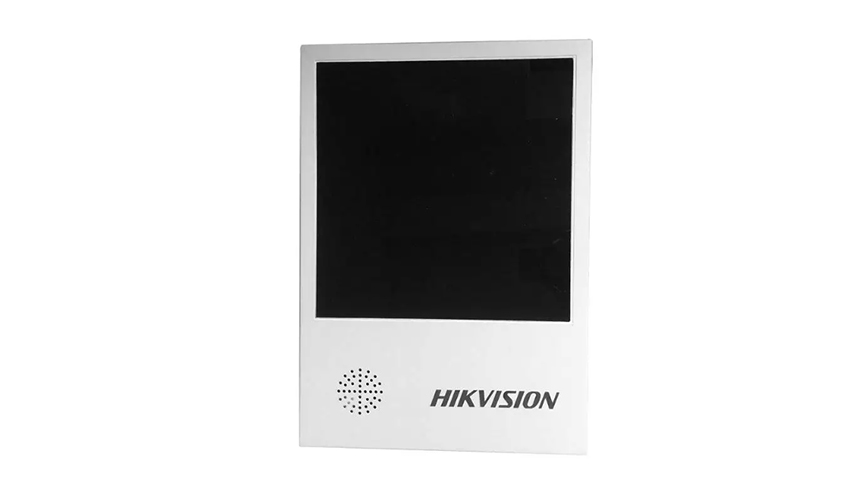 4-Lines 2-Color 8-Characters Outdoor Entrance & Exit LED Screen
Placed in the entrance & exit of a parking lot, displays the information including available parking space, license plates, welcome greetings, time, audio reminders, etc.
Displaying standard English characters, numeric characters, and even other foreign special characters
Standard communication method is RJ45/RS485 – both online and offline modes are supported
Control computer can dictate the content which is displayed.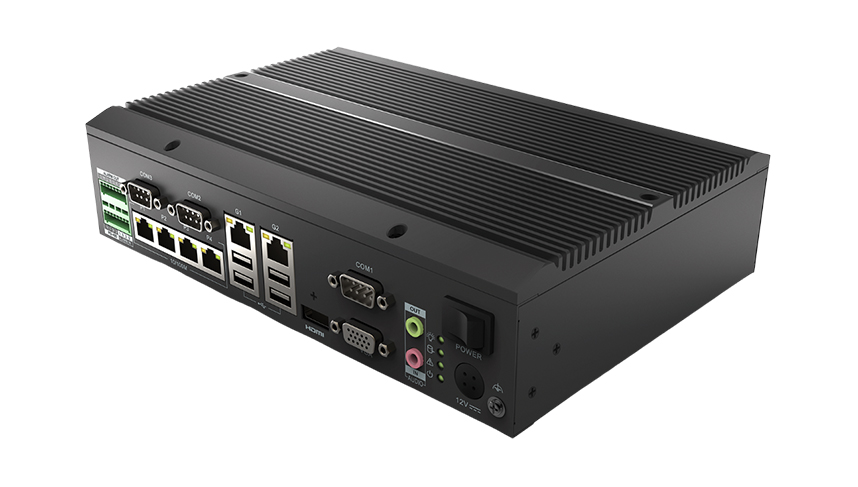 Entrance Control Terminal
Embedded design with high hardware stability
High performance CPU, adaptable to a wide range of terminal software
4 100M Ethernet interfaces and two 1000M Ethernet interfaces, various network interfaces to meet complex network demands
2 alarm inputs and 4 alarm outputs
High scalability: 4 USB 2.0 interfaces, 1 SATA reserved interface
Multiple video interfaces: 1 VGA interface, and 1 HDMI interface
4 MP Dual-Sensor iBeacon Guidance Camera
Built-in high-performance AI chip, supporting ANPR (accuracy ≥ 99.5%), detection of the parking space status (accuracy ≥ 99.99%), and smart analysis of crossing over line, motion detection, etc.
HD 4.0 MP camera, applied in environment with low illumination such as underground garage.
3D noise reduction to guarantee clean and exquisite image.
Smart detection of the parking space status, and smart analysis of crossing over line, motion detection, etc.
Energy-saving LED with high brightness and low consumption.
Speed recognition in second accuracy to indicate the parking space status in real time and provide accurate available parking space number
Network wiring with easy connection, installation, and maintenance.
ROI encoding.
Two RJ45 interfaces, supporting connecting cameras in series, and no power cord is needed.
Built-in iBeacon module, supporting indoor positioning and navigation with the help of APP. iOS or Android SDK is provided.